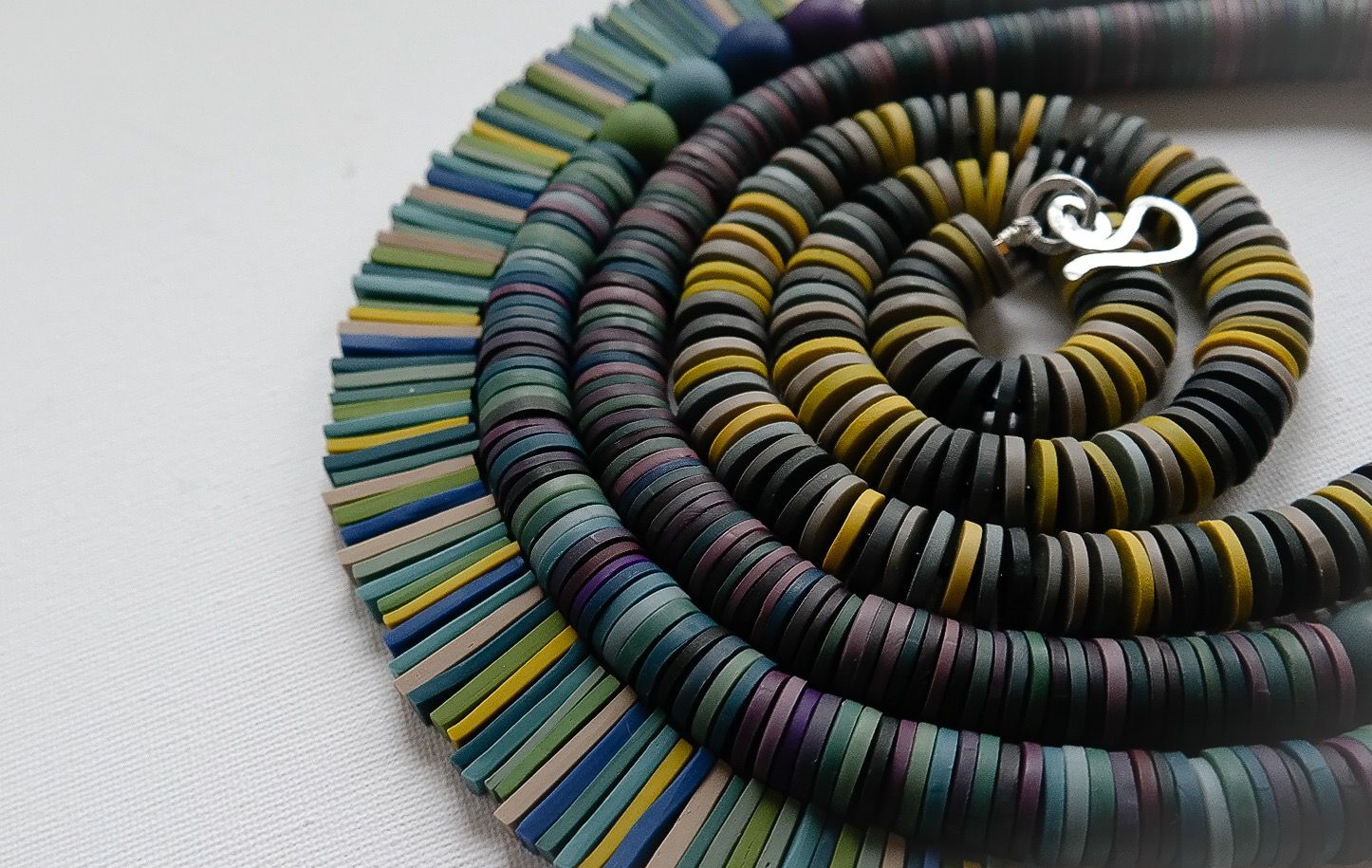 Copyright
All images on this website are either the property of Clare Lloyd or, if owned by a third aprty, images are only used in strict accordance with permission granted. Images cannot be reproduced without my written permission.
Designs cannot be copied or reproduced and downloading, copying, printing off or in any other way reproducing the work of Clare Lloyd and/or Colour Designs is strictly prohibited and may result in legal action. Please do not use any of the images from this website for any other purpose without contacting me first.

Accuracy
Every effort has been made to reflect my jewellery as accurately as possible however, due to the handmade element of all colours used (all clays are custom mixed in small batches and all beads are handmade), some variations in colour and shape may occur.
Clare Lloyd cannot be held responsible for any variations in the appearance of colour of items due to the computer equipment or software used by my customers and users of my website.
The materials on this website is provided for general information only and should not be relied upon or used as the sole basis for making decisions without consulting primary, more accurate, more complete or more timely sources of information.
This website may contain historical information which may no longer be current and is provided for information only. I reserve the right to modify the contents of this site at any time.
Prices of products are subject to change without notice.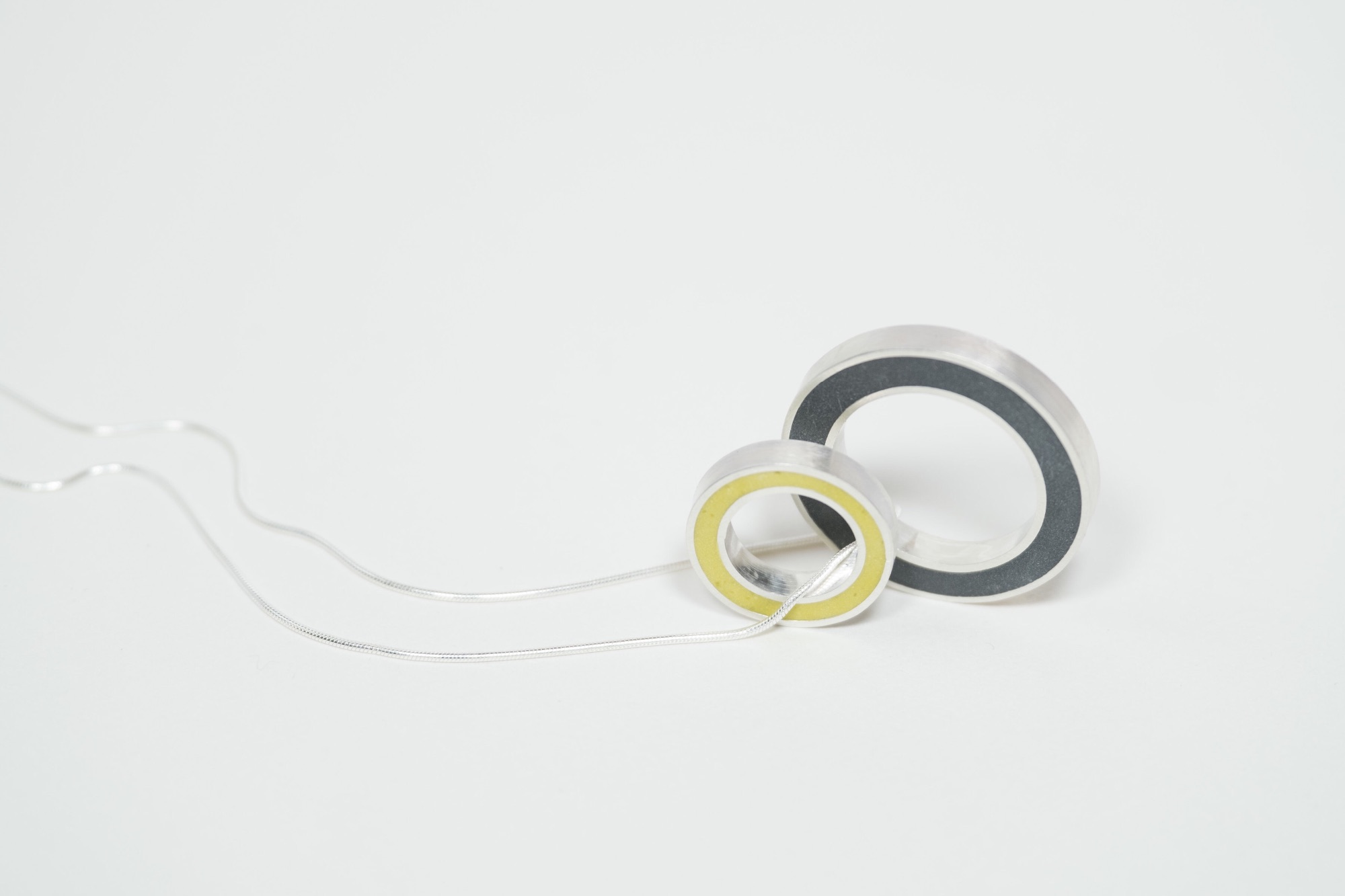 Personal Information
Your submission of personal information through purchases through the online store or through using this site is governed by my Privacy Policy - please refer to the Privacy Policy for more information.
General Conditions
I reserve the right to refuse service to anyone for any reason at any time. I reserve the right to limit the quantities of any product that I offer and I may, at my sole discretion, limit or cancel an order .
All descriptions of products or product pricing are subject to change at any time without notice, at my sole discretion. The Terms of Service will be updated where necessary on this page.