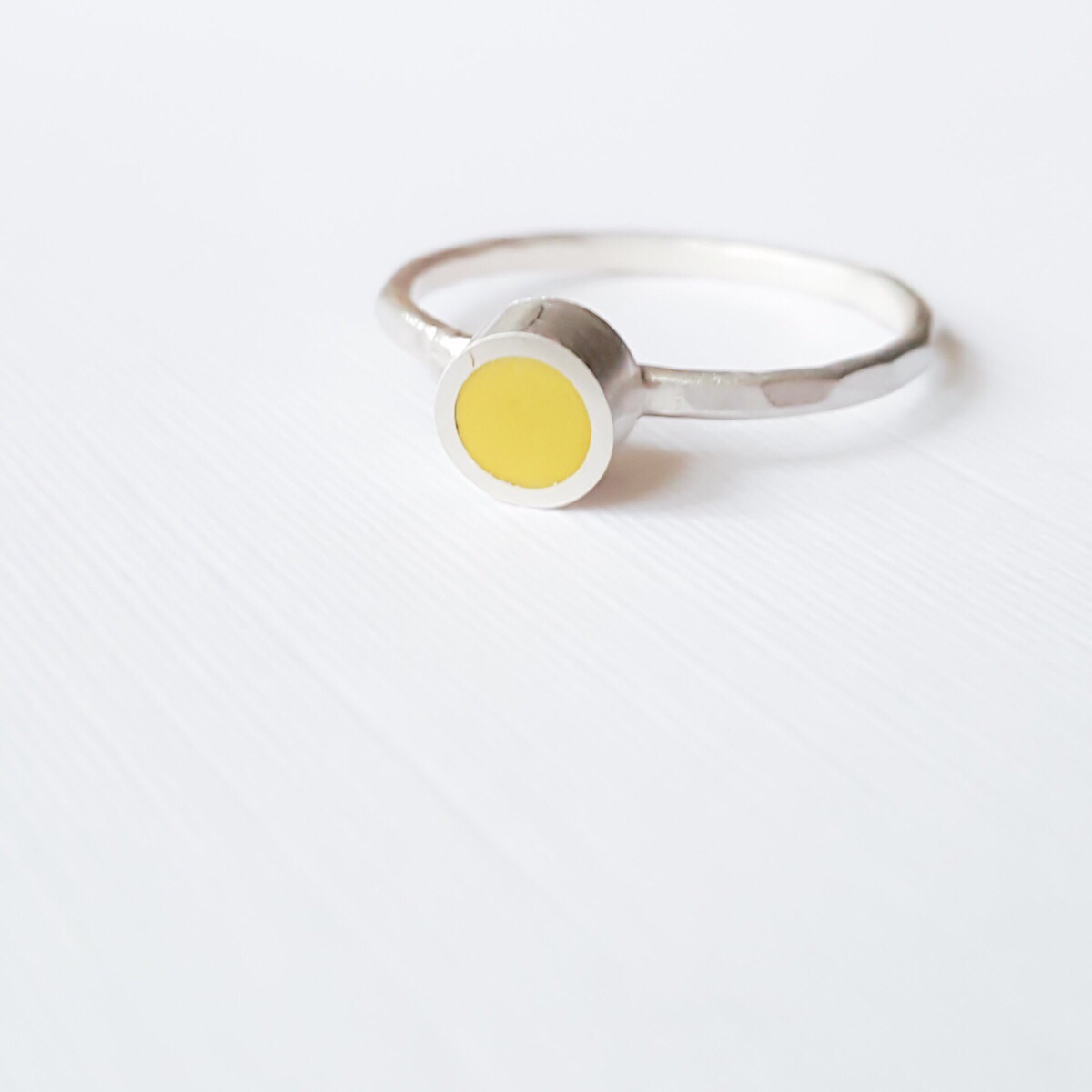 Information we collect from you, why we need it and what we do with it

We will collect and process the following information about you:
Information you give us: This is information about you that you give to us by filling in forms on our site www.colour-designs.co.uk or by corresponding with us by phone, email or otherwise. It includes information you provide when you subscribe to our service, search for a product, place an order on this site, enter a competition or survey or when you report a problem with this site. The information you may provide may include your name, address, email address, phone number, descriptions and photographs.
Information collected about you with regard to each of your visits to our site, the following is automatically collected:
Technical information including Internet Protocol (IP) address used to connect your computer to the internet, browser type and versions, time settings, operating systems and platform.
What do we use the information for: Information about your visit to this website including the products you viewed or searched for. Please note, this information is collected anonymously via Google Analytics and I never have access to your personal details at any time except for information you may send/give to me via email, telephone or personal meeting.
The information that you provide at the time of placing an order will only ever be used to enable us to carry out our obligations to you when your purchase goods or services from us.
Information Sharing and Disclosure - Third Parties we use
Google Analytics
When someone visits www.colour-designs.co.uk we use a third party service, Google Analytics to collect standard internet log information and details of visitor behaviour patterns. We do this to find out things such as the number of visitors to the various parts of the site. This information is only processed in a way which does not identify anyone. We do not make, and do not allow Google to make, any attempt to find out the identities of those visiting our website. You can review Google's Privacy Policy here.
Payment via Paypal
If you choose to make a payment using the direct payment gateway within the site you will be using Paypal to process your payment. All direct payment gateways adhere to the standards set by PCI-DSS as managed by PCI Security Standards Council, which is a joint effort of brands like Visa, Mastercard, American Express and Discover. PCI-DSS requirements help ensure the secure handling of credit card information by our site and its service providers. As a third party payment gateway is used to process direct payments within our site, at no time do we ever have any access to your credit card details.
Create.net
This site and the online store is hosted and operated through www.create.net. They provide us with an online e-commerce platform that allows us to sell our products and service to you. Your data is stored through Create's data storage, database and the general Create application. They store your data on a secure serve behind a firewall - you may wish to read Create's Privacy Policy here.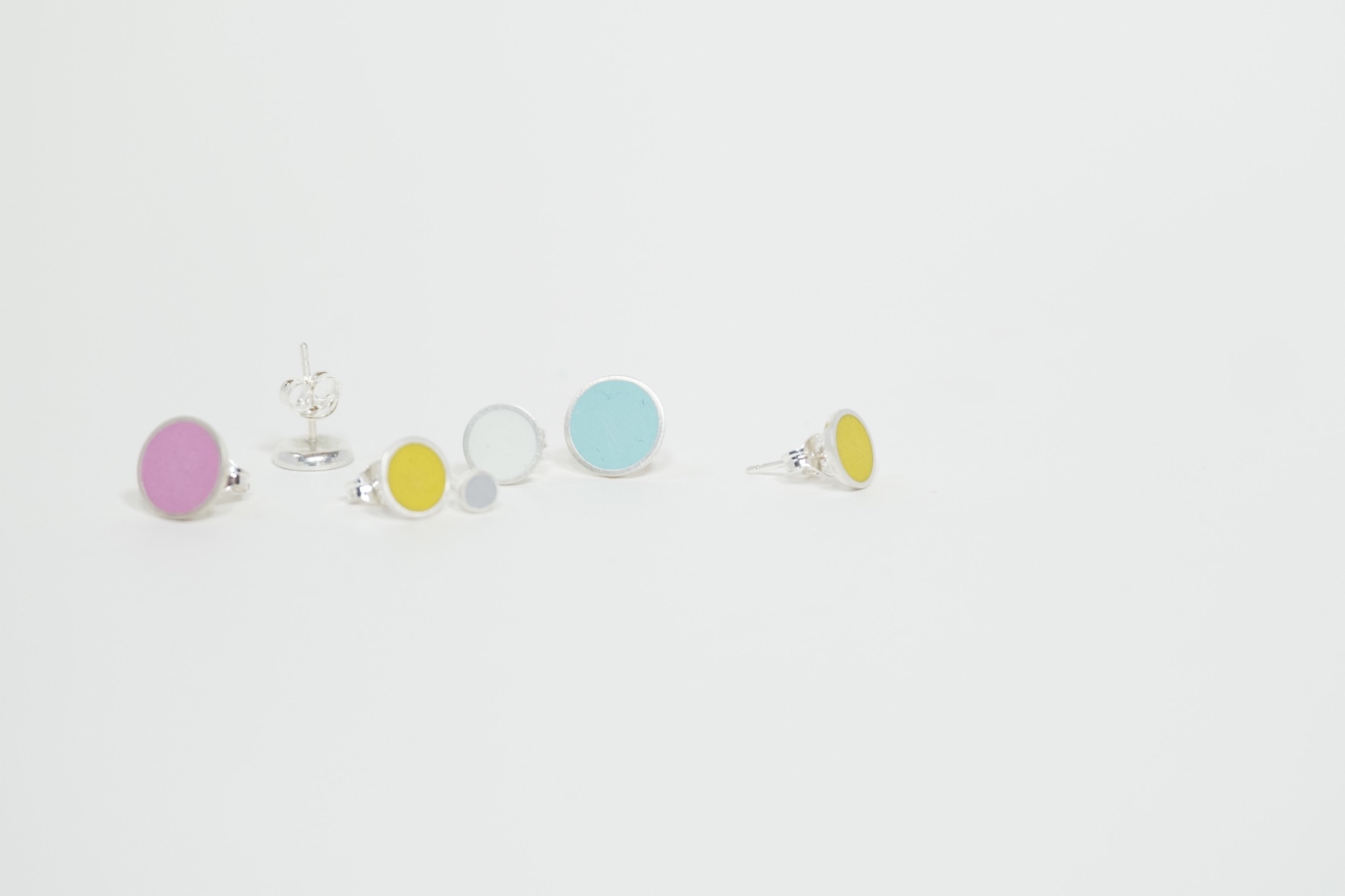 Mailing Lists
At the time of writing this policy (18th May 2018) Clare Lloyd trading as Colour Designs has never sent out a newsletter or contacted anyone through a mailling list. However, we do have the option to sign up to a newsletter and it is our intention to start contacting anyone who signs up and consents to joining a mailing list and receiving our newsletter later in 2018..
We will use a third party provider, Mail Chimp, to deliver our newsletter and for more information about Mail Chimp's privacy policy please click this highlighted text.
You can unsubscribe to general mailings at any time by clicking the unsubscribe link at the bottom of any of our emails or by emailing Clare Lloyd to request this.
We take your data protection very seriously and will never ever pass your details to anyone else and will never bombard you with rubbish. It is our intetion to send out a very infrequent newsletter detailing upcoming events and/or special offers available to subscribers only and you are free to unsubscribe at any time.
Retaining and Deleting Personal Data
Personal data that we process for any purpose or purposes shall not be kept for longer than is necessary. We will retain your personal data as follows:
For tax purposes the law requires us to keep basic information about our customers including Contact, Identity, Financial and Transaction data for six years after they stop being customers.
Compliance with laws and regulatory obligations. We may collect, use, retain and share your information if we have a good faith belief that it is reasonable necessary to (a) respond to legal process or to government requests; (b) enforce my agreements, terms and policies; (c) prevent, investigate and address fraud and other illegal activity, security or technical issues or (d) protect the rights, property snd safety of my customers or others.
Transfers of Personal Information Outside the EU
We may store and process your information through thrid party hosting services in the US and other jurisdictions. As a result, we may transfer your personal information to a jurisdiction with different data protection and government surveillance laws to your jurisdiction.